Discover the Laws of Profitable Investing!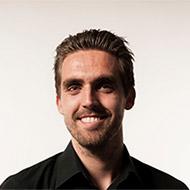 My name is Nick Kraakman, owner of Value Spreadsheet. I teach investors how they can consistently earn above average returns on the stock market by using a simple, proven & low-risk strategy called value investing.
Investing in stocks can lead to incredible returns. Today it is easier than ever to open a brokerage account and start investing your hard-earned savings. Unfortunately these great opportunities come with great risks.
The investing world was already a jungle of possibilities in which investors couldn't see the wood for the trees. But today, anno 2014, it has truly turned into a web of hypes, quick changes, and clutter. The investing world has really become an ecosystem of distractions.
Investors drown in the never-ending waterfall of financial news and get-rich-quick schemes, they no longer know what works and what doesn't. This is why they miss focus and generally lose money..
Do you ever get overwhelmed by this information overload? Do you ever feel lost in the many strategies which the investing world has to offer? Then I might be able to help you!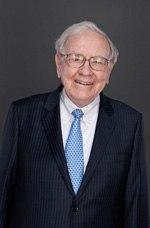 For years I have been studying the greatest minds in the investment world, like Warren Buffett, Joel Greenblatt, and Peter Lynch, to learn the "science behind profitable investing". I then used this knowledge to constantly improve my formula.
I soon realized that other investors could benefit from these "investment laws", which is why I jam-packed all of my knowledge and formulas into one powerful package. The result? Value Spreadsheet.
"Analyze stocks in seconds, let your money work for you and leave other investors eating dust"
This is what you can expect:
All the Laws of Profitable Investing in one package
Analyze US Listed Stocks in One Click
Remove Emotions from the Equation
No Need For Manual Data Input
Automated Intrinsic Value Calculations
Nothing To Install
Complete Value Investing Toolkit
Analyze Stocks On Your Mobile Devices
Separate Potential Winners From Losers
Make Better Investment Decisions
Invest Like the Pros
Quickly Know When to Buy and Sell
And much more...
Try my Powerful Value Spreadsheet for Free!
"Value Spreadsheet is an invaluable tool for any serious investor. I reference it before making any investment."
, Blue Tick Research